NEWS
---
January 26, 2023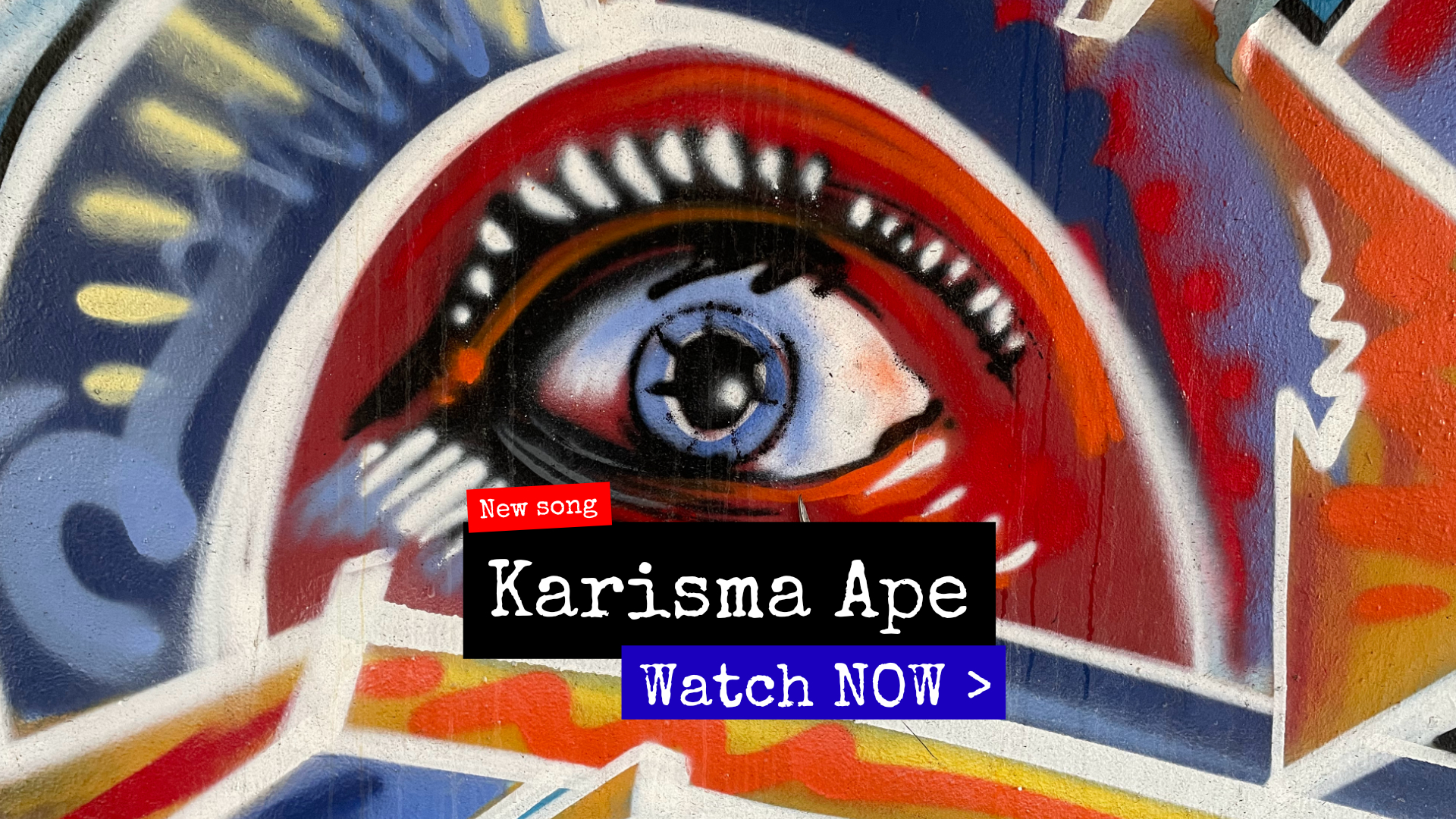 "LATO – Karisma Ape" is the third single from LATO's upcoming album "Karisma" recorded at Officine Meccaniche studios in Milan (#mauropagani) and co-produced by LATO and Antonio "Cooper" Cupertino (@toni_qper) and mastered by Giovanni Versari at La Maestà (@gioversari). Video by Flipper – filmed in NYC, Miami, Berlin and Milano. Record Label Altro Records. Press & Media Pizzi & Partners
---
December 05, 2022
Check our amazing interview with the lovely Sparky Family!
Thanks for your wanderful words and great support! Thank you all!
---
November 15, 2022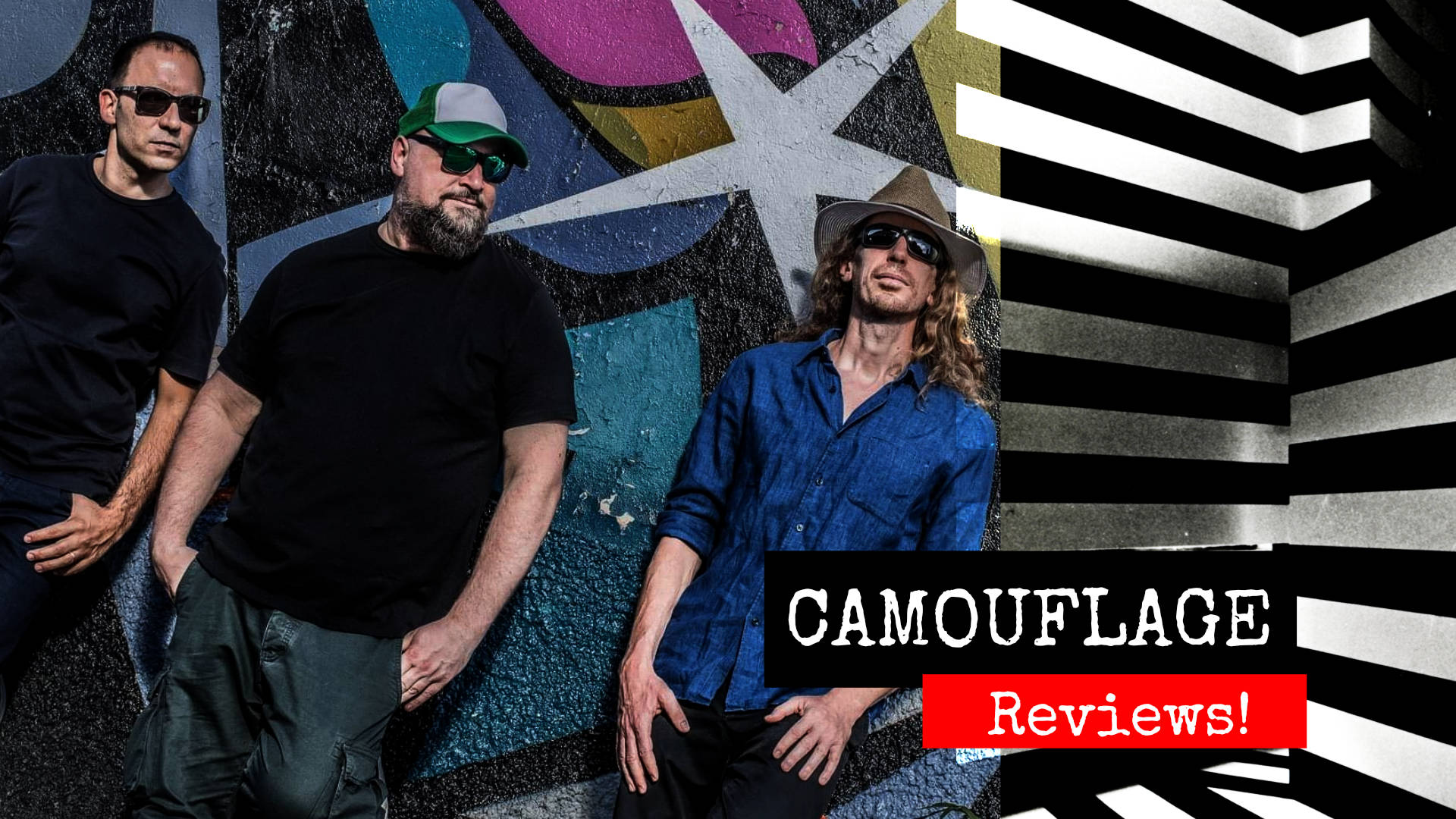 Hi folks! Check this reviews update.
People loves "Camouflage". Amazing words for our song! Thank you all!
---
October 10, 2022
Here is an update of the media and blogs that reviewed "Camouflage"
the second single from our upcoming album.
---
September 14, 2022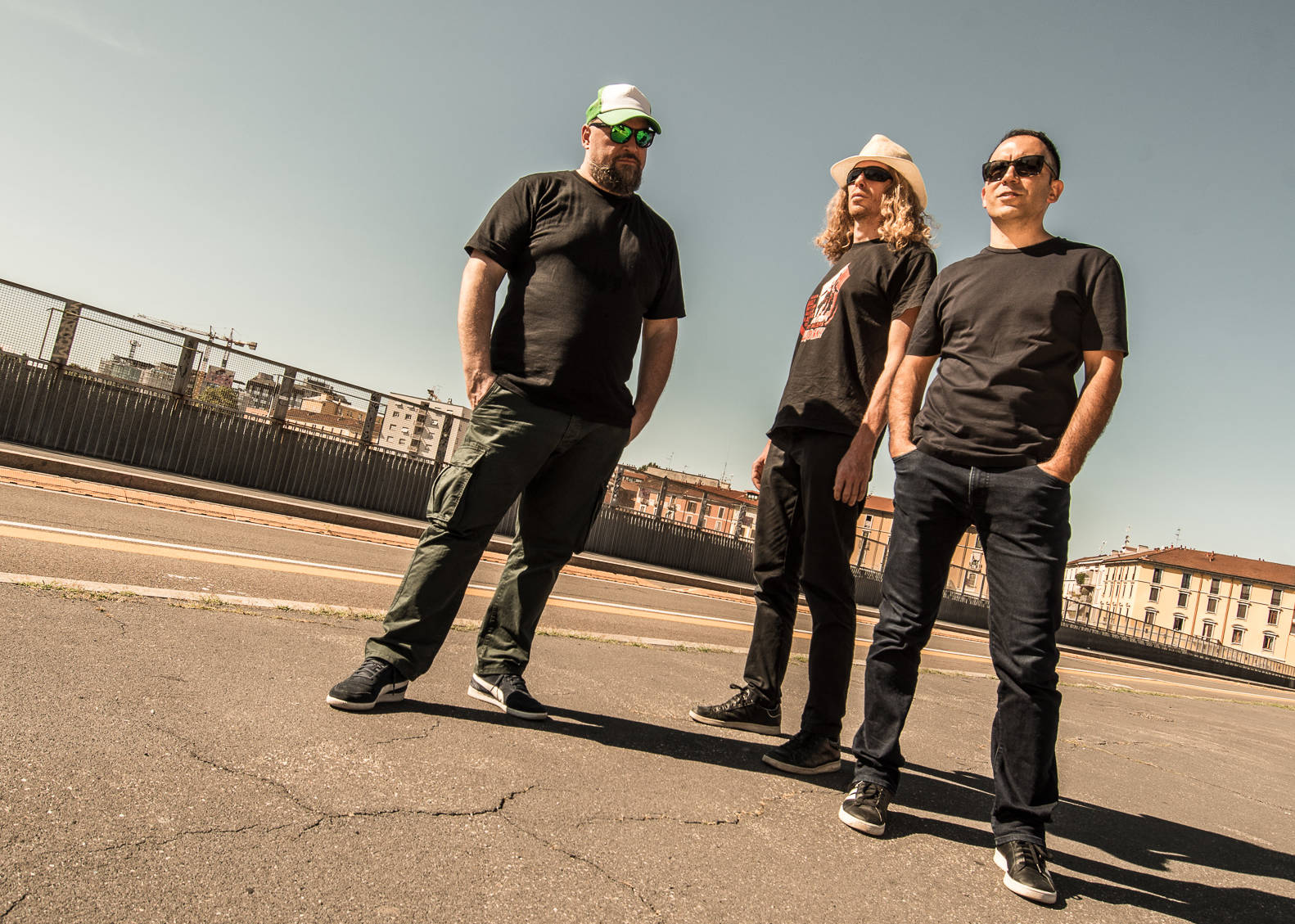 ---
September 13, 2022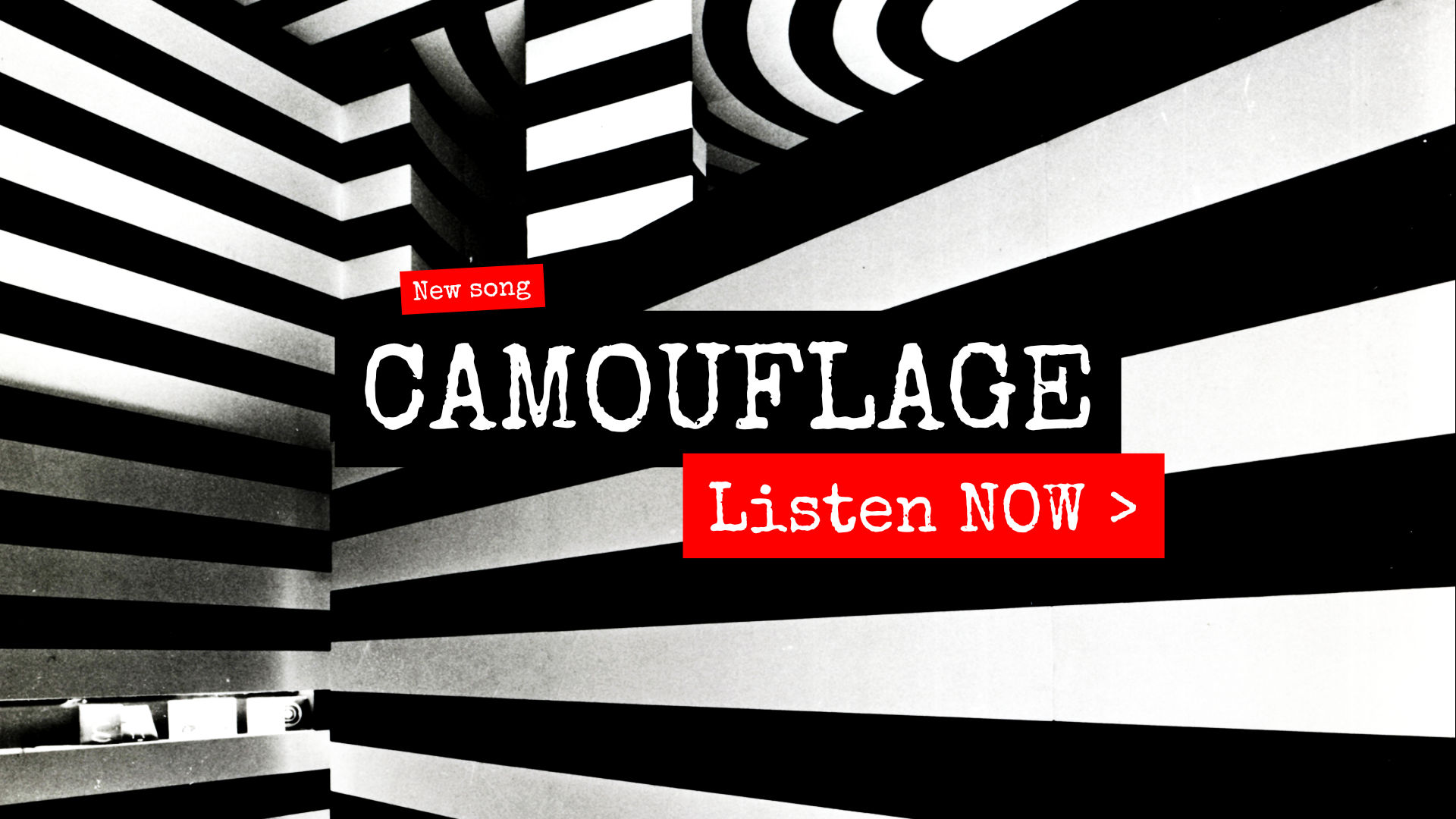 "Camouflage" is the second single from LATO's upcoming album "Karisma" recorded at Officine Meccaniche studios in Milan (#mauropagani) and co-produced by LATO and Antonio "Cooper" Cupertino (@toni_qper) and mastered by Giovanni Versari at La Maestà (@gioversari). Video by Luca Luigetti (@menteplastica). The video contains artwork by the Lello Esposito (@lelloespositoscuderiesansevero). Record Label Altro Records. Press & Media Pizzi & Partners
---
June 14, 2022
Don't miss our interview on Radio41.it!
Next Friday, June 17, at 10:10 am (Rome-EU) you can listen live our new interview on Radio41.it.
Our Filippo (voice) will explain our visionary thoughts…
---
June 6, 2022
LATO flying on Spotify European Playlists!
More news folks! The algorithms are on our side! Our new single Machine Head Warning is
now in 4 playlists of the "Indie Playlist" circuit on Spotify.
Check them out:
Indie Italia / Indie Hits / Radio Hits / Made In EU
Enjoy!
---
May 30, 2022
LATO make the Italian Charts!!
Hey people here's some fresh news, our brand new single MHW made the Italian charts two
weeks after the May 13 th release! So here are the details:
– We made the Top 100 Italian independent artists chart entering in 70 th position
– Top 50 emerging artists chart– 42 nd position
– MEI (Meeting Etichette Indipendenti) "Indie Music Like" chart – we entered at 263rd
on May 16 th and reached 204 th position on May 30.
Thanks for listening and follow our road to the top of the billboard—–hahahaha
---
May 13, 2022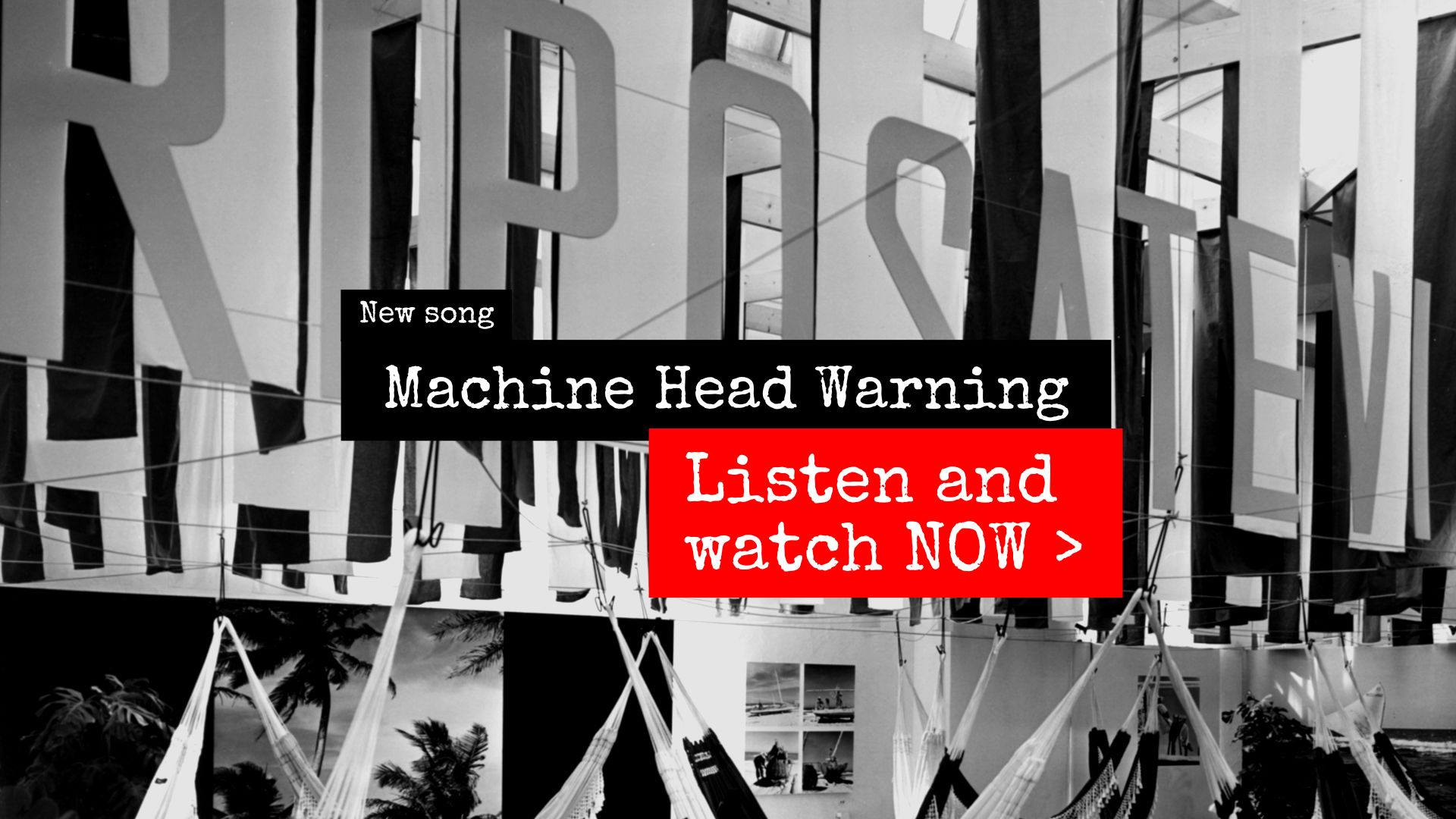 This tune starts from an organ riff that weaved its way into our souls and shot us back into to 70s.
Lifted by a hypnotic drift, the song found its way out and became something palpable and well defined,
yet still leaving space for improvisation. That's where the title comes from, beware of the machine!
Don't let your human unicity be drowned by static repetition. Let the groove drive the inspiration!
---
May 10, 2022
New single "Machine Head Warning" out soon!
Video from the new single "Machine Head Warning" landing May 13, 2022. First step of our "Karismatic" journey. Stay tuned!
---