NEWS
---
May 2022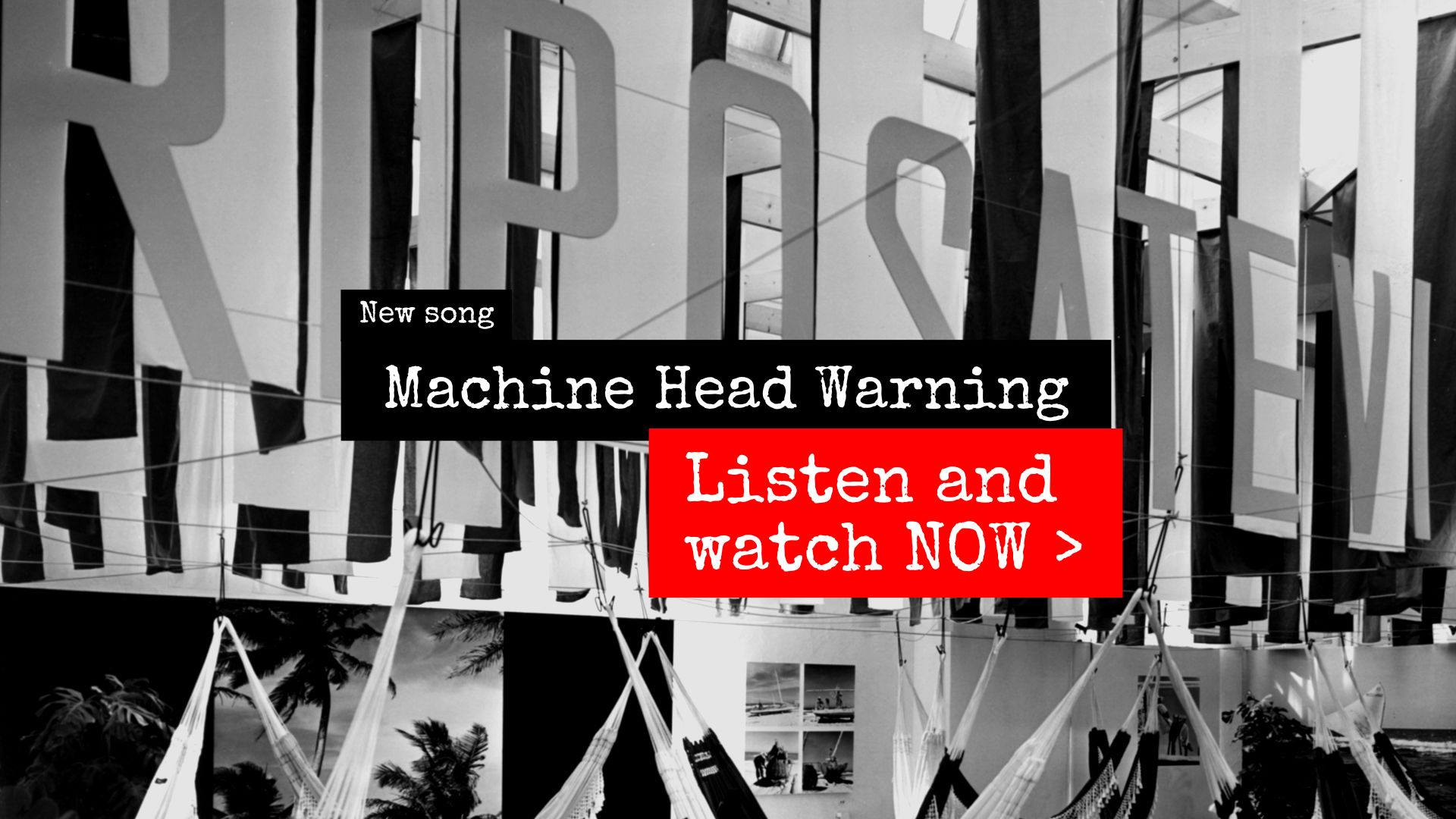 This tune starts from an organ riff that weaved its way into our souls and shot us back into to 70s.
Lifted by a hypnotic drift, the song found its way out and became something palpable and well defined,
yet still leaving space for improvisation. That's where the title comes from, beware of the machine!
Don't let your human unicity be drowned by static repetition. Let the groove drive the inspiration!
---
May 2022
New single "Machine Head Warning" out soon!
Video from the new single "Machine Head Warning" landing May 13, 2022. First step of our "Karismatic" journey. Stay tuned!
---